Shared Education
Pupils participate in shared learning with pupils from St Olcan's Primary School in each class. Many of our pupils
start together in Armoy Community Playgroup before moving on to either Armoy Primary School or St Olcan's
Primary School.
Our classes and activities are well structured and after more than 20 years of working
together, we are very proud of the high quality teaching and learning which takes place.
Our shared work doesn't stop there - we are very proud of the international recognition for our shared classroom
project in Uganda. For the past three years, we have established connections with Truth Primary In North East
Uganda, we have had teacher exchange visits and we have shared ideas and resources. We also sponsor a pupil
called Edison who is in Primary 1. We look forward to watching Edison grow up and see how our project
continues to develop.
News
11th Jun 2021
We had such a wonderful day on Tuesday when we took part in our Kite Flying Day,...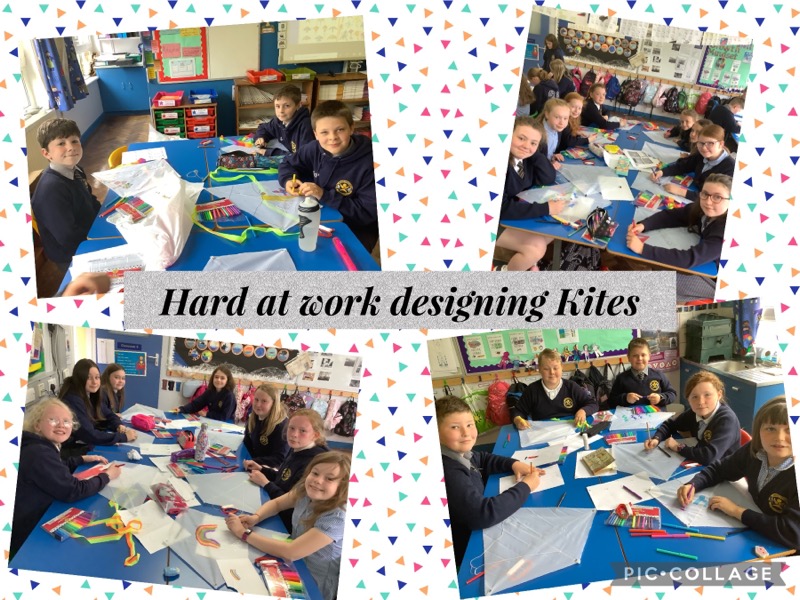 Armoy Primary School, 2 Gracehill Road, Armoy, Ballymoney, Co. Antrim BT53 8TD Phone: 028 2075 1354