PTA
P.T.A. / Friends of Armoy Primary School
We are fortunate to have a committed group of parents who form the P.T.A. committee with some of the
teachers. As a parent with a child at Armoy Primary School you are automatically a member. We are very
proud of the partnership which exists and this fosters good relationships between staff and parents.
Aims of P.T.A.
• To organise events for pupils' enjoyment
• To raise funds for the school
• To further develop links with the school
• To organise events to enable parents to socialize.
Any monies raised are to directly benefit the children.
Our chair is Mrs Ruth Neill - please leave a message in the office and she will get back to you.
10th Nov 2020
To mark our 50th anniversary the PTA are compiling a book of photographs and memories...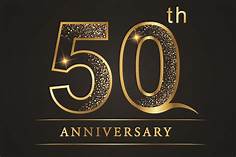 13th Dec 2019
There has been an unbelievable response to tickets this year with more than 100 children...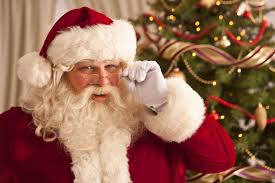 Armoy Primary School, 2 Gracehill Road, Armoy, Ballymoney, Co. Antrim BT53 8TD Phone: 028 2075 1354